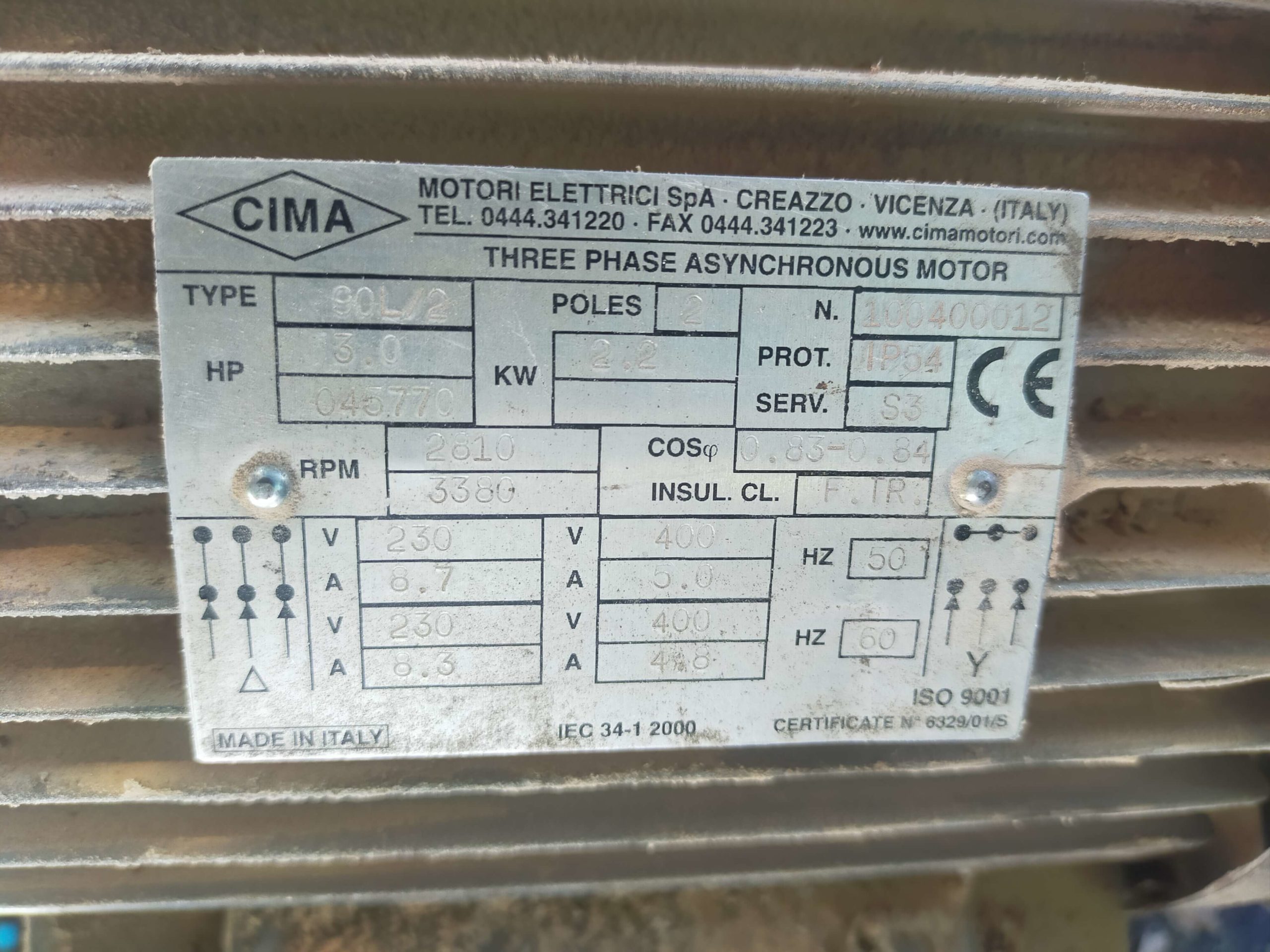 What do you know about a nameplate? When you hear the word, you probably think of the tags that pin to someone's shirt. Cardboard or plastic with a name on it. A few years ago, that was mostly true. But thanks to several product innovations, nameplates have become much more functional and sophisticated than we once knew.
Today, nameplates serve a variety of purposes. You can use office nameplates to give your place a professional look, or durable industrial nameplates to label large equipment when ordinary stickers won't. From product identification to managing your company's assets, equipment nameplates have become almost indispensable.
What is a good nameplate?
Of course, product identification and asset management are just a few examples of how nameplates are used. However, keep in mind that nameplates are only that valuable if you have the right one. So, before you get a large amount of them, there are some factors you need to consider. Below are some basic elements of the nameplate that you need to remember.
Choose the right material for the nameplate.
As already mentioned, you can use nameplates for your office or label a machine. Since nameplates are available in different materials, you must first know where and for what purpose you would use them. This way, you can select the most appropriate material. For example, a nameplate with an acrylic coating is ideal for office use, while a thick aluminum plate is more ideal for use on heavy industrial machinery.
Create your design.
What makes nameplates even better is that you can get a custom design at no extra cost. You can choose to add your logo and include company information without hassle. Nameplates are also available in a variety of sizes, colors, and font styles, so you don't have to settle for the usual boring options. You can even have your text permanently engraved or laser engraved to ensure that they won't come off even after years of use.
Barcode Nameplates: Add special features.
Nameplates come with a variety of special options to make them even more functional. You can choose to include serial numbers or barcodes for easier inventory and equipment tracking. You can also choose the mounting method. Furthermore, you can get nameplates with special adhesives or mounting cutouts to make the installation quick and easy.
A good nameplate should be durable, functional, and meet all the specific requirements of your business. With these factors in mind, you should now be able to come up with a nameplate design that best suits your needs. If you're still not entirely sure, however, don't hesitate to consult with a trustworthy manufacturer to avoid wasting valuable company resources.